Publieke Werken Rotterdam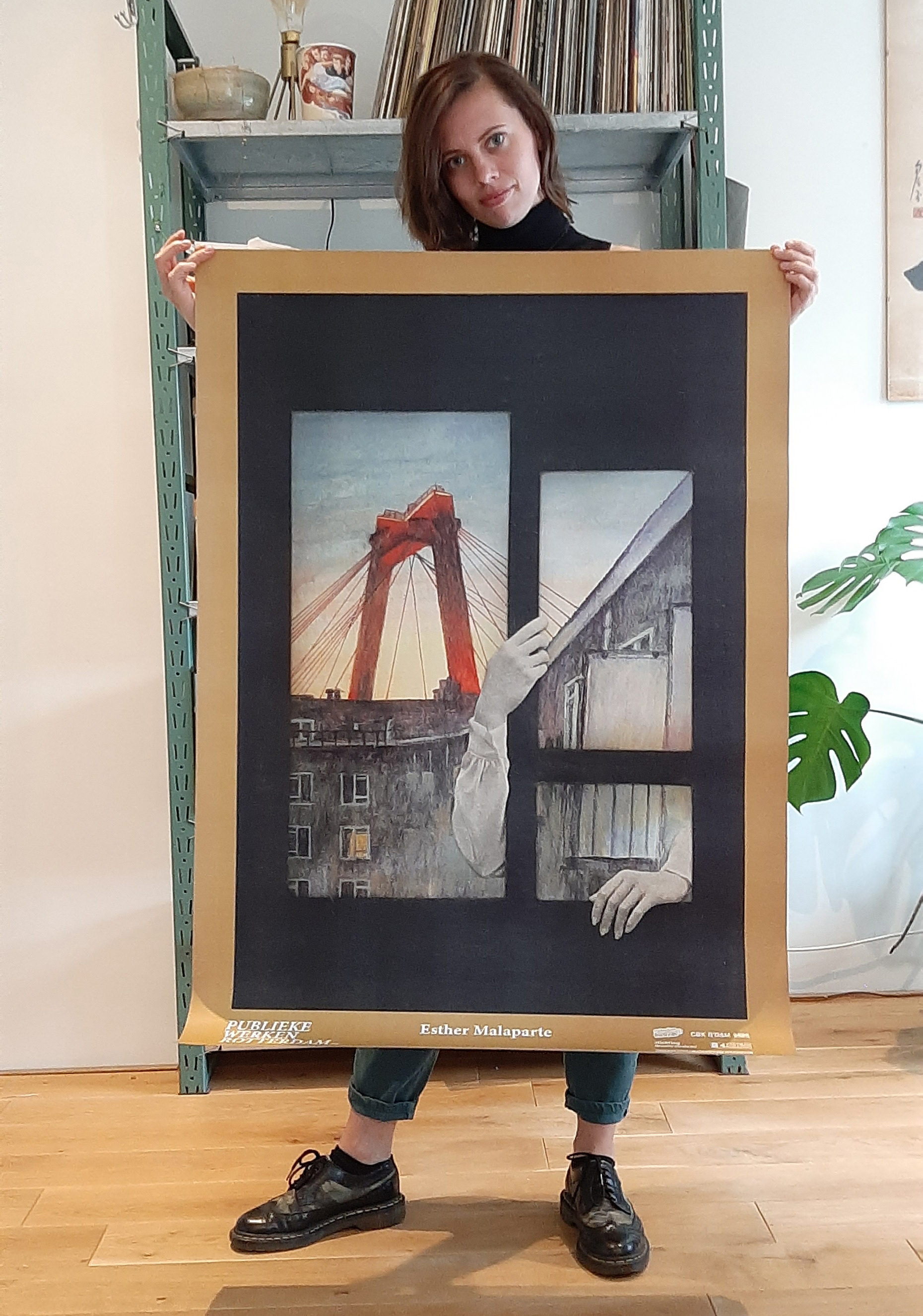 During Corona a lot of festivals were cancelled resulting in a lot of useless posters in the city centre of Rotterdam. A few people came up with the creative initiative called 'Publieke werken' in which artists could submit a work about covid 19 to be posted on a billboard when selected. 
Besides that the posters were shown on billboards in public, all the artists received 9 posters to sell for € 35. At the moment I have four posters still available. Please contact me if you would like to buy one of them. The format is A0 (84 x 119 cm).